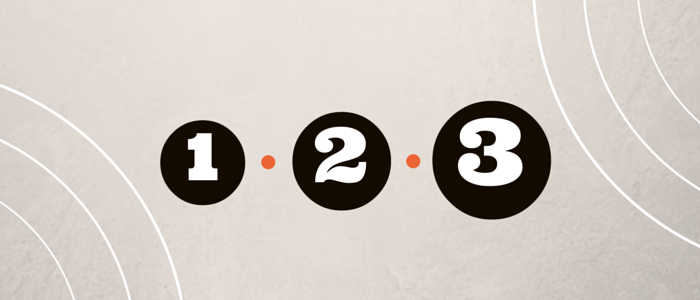 The Correct Order of Business
Business Sense – Strategy First
Not a day goes by that I don't receive an email or phone call from a client asking me to review the latest and "greatest" new Internet startup or some amazing technology that will revolutionize their marketing. A little about my background, I have a friend who is a venture capitalist, and I belong to an innovation venture association (VEF) that evaluates new technologies. Between cold calls from vendors, emails and calls from clients, my venture capitalist friend, and belonging to the VEF, not to mention having other friends who are involved in green energy and high-tech robotics and engineering, to say that I am inundated with opportunities would be an understatement.
Most of these "new opportunities" are simply iterations of technologies and systems we already have. They are nothing more than better tools and require that they be used with strategy in mind, proper training, and precise execution. Because no matter how good the technology or the idea, without good people to execute a solid strategy, you will simply end up jumping from one idea to the next with no significant increase in results. In the push for immediate results, far too often, I find clients ignoring strategy. Simply wanting results isn't going to make it happen, and without cohesion between dollars being spent off-line and your spend online, expected results will be diluted at best.
So often the process is backwards, starting with some idea, moving to execution, and then finally developing some kind of strategy-typically when things are flopping. But it doesn't have to be this way. Demand from your marketing department or suppliers a marketing strategy. Reinforce execution through key performance indicators and measurement. And finally look for specific new innovative technology to accelerate you towards your goals. That is the correct order of business. Make the small investment of having your digital marketing strategy documented. It doesn't have to be a book…even a couple of pages updated on a regular basis can be enough to do the trick.
Having said all that, I always have my ear to the ground and I am always looking for a better tool or process to help our clients grow their businesses. So keep sending emails and keep forwarding new ideas, because innovation never stops.